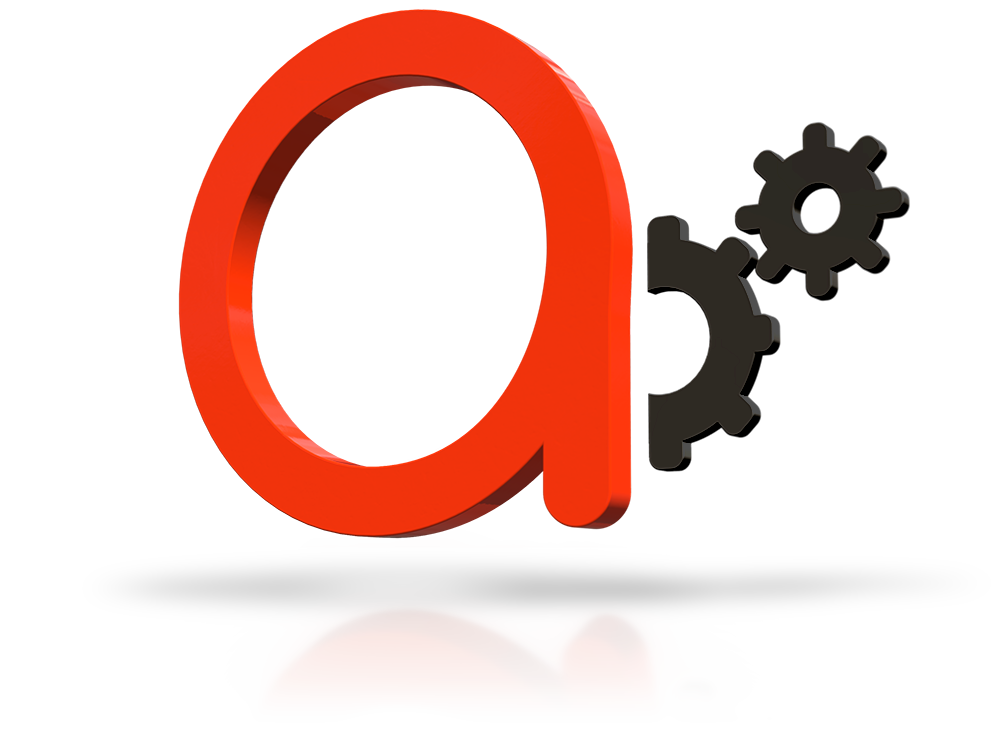 adam:ELEMENTS
We play well with others and love sharing our toys! For OEM & MSP clients, multiple parts of the ADAM technology are available as stand-alone elements that could be integrated in their security stacks.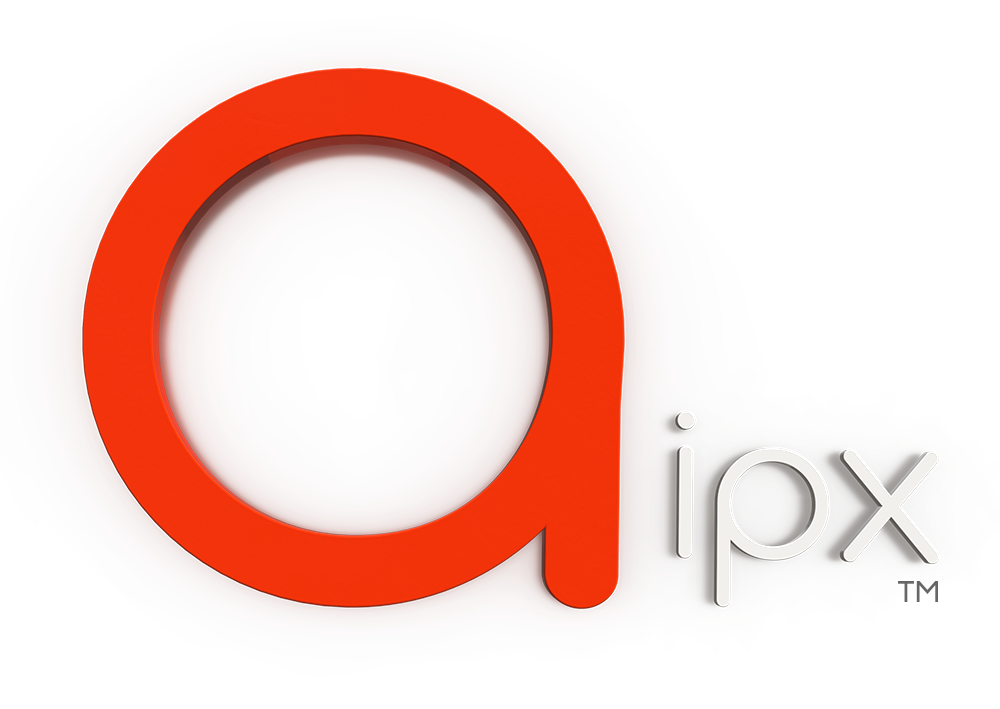 adam:IPX
Our IP Enforcer element that leak-proofs circumvention to your DNS firewall & filters by implementing our Don't Talk to Strangers policy. Here's how it works: DNS firewalls and filters are productive tools to prevent devices from making unauthorized connections via DNS. The IP Enforcer extends that protection in cases that lack a prior, successful DNS lookup. For example, a direct IP connection attempt to 172.217.0.100 will fail. However, it will succeed if www.google.com was first resolved (172.217.0.100 is one of www.google.com's SafeSearch IPv4 DNS A records). There's a reason you want your traffic to look to a DNS firewall and filters. We believe it is important as much as you do.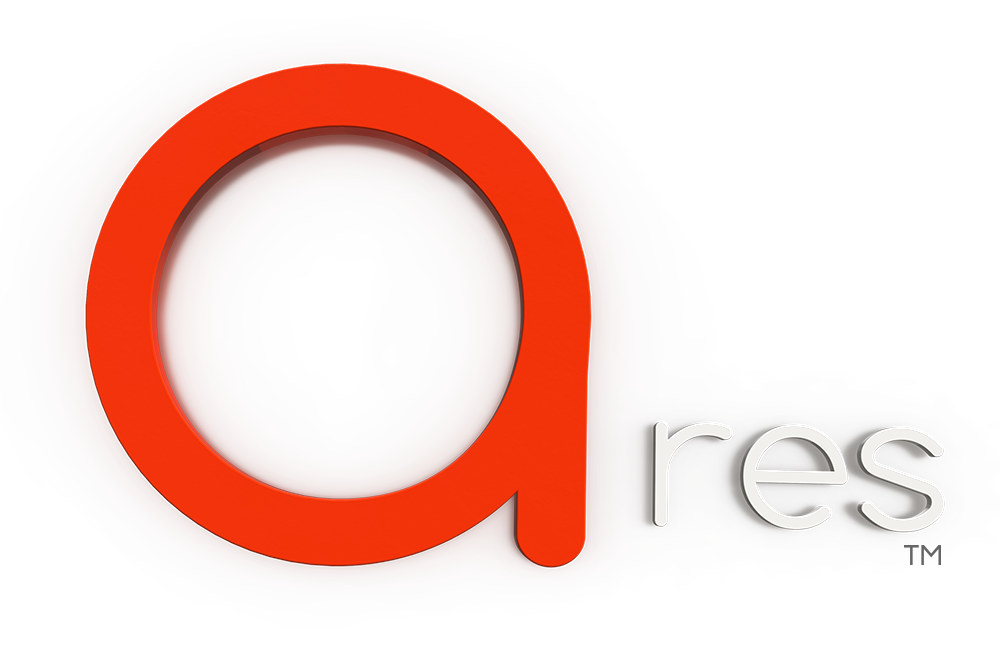 adam:RES
Our DNS Resolver that gives you the power of Adaptive / AI whitelisting. Blacklist oriented protection has two critical hurdles we can overcome: 1. Someone needs to get hurt first before the blacklist entry is made. (We don't like that victim to be you). And 2. In a world where more than a million threats per day are discovered, and more than a million domains registered each month with 85% estimated for malicious use; threats are growing faster than blacklists. It's not difficult to see that with a blacklist approach, you're always behind the 8-ball trying to catch up. Adaptive whitelisting changes the game. Our technology has finally matured this concept into practical deny-all policies that adapts as you need it to. With adam:RES, you tell the Internet what you want it to be. Re-shape the online world for your users.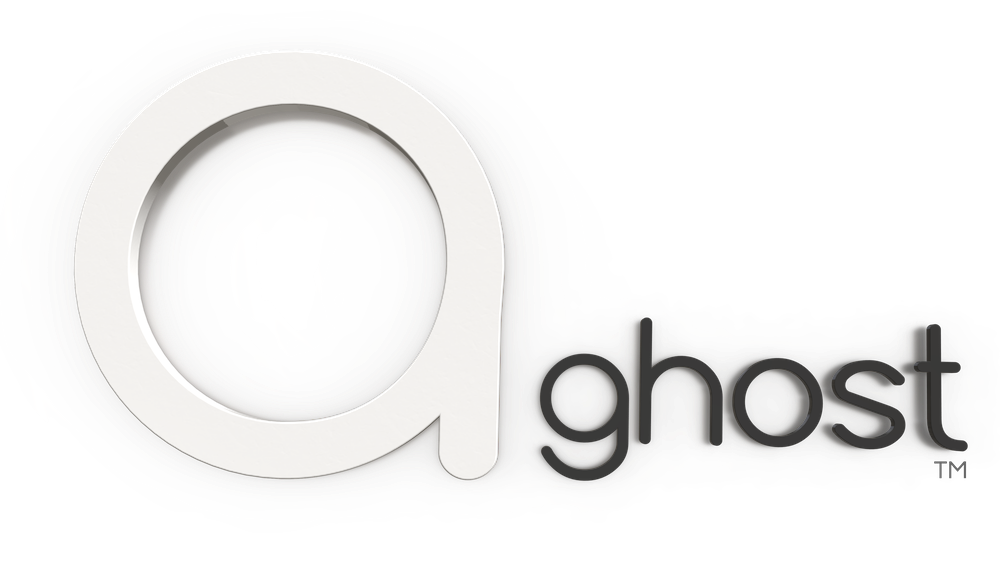 adam:GHOST
The complete Solution of adam:ONE is available in a white-labelled package as adam:GHOST. Our technology could empower you to write your own rules for Internet Security while maintaining your own client base. With adam:GHOST, you can integrate adam:ONE's power into your own billing system with the flexibility to create your own subscription models. You also have control to provide your own support, with backup from our white label support elements. We like making this world a better place and play well with others that want to do the same. Your clients will enjoy that too.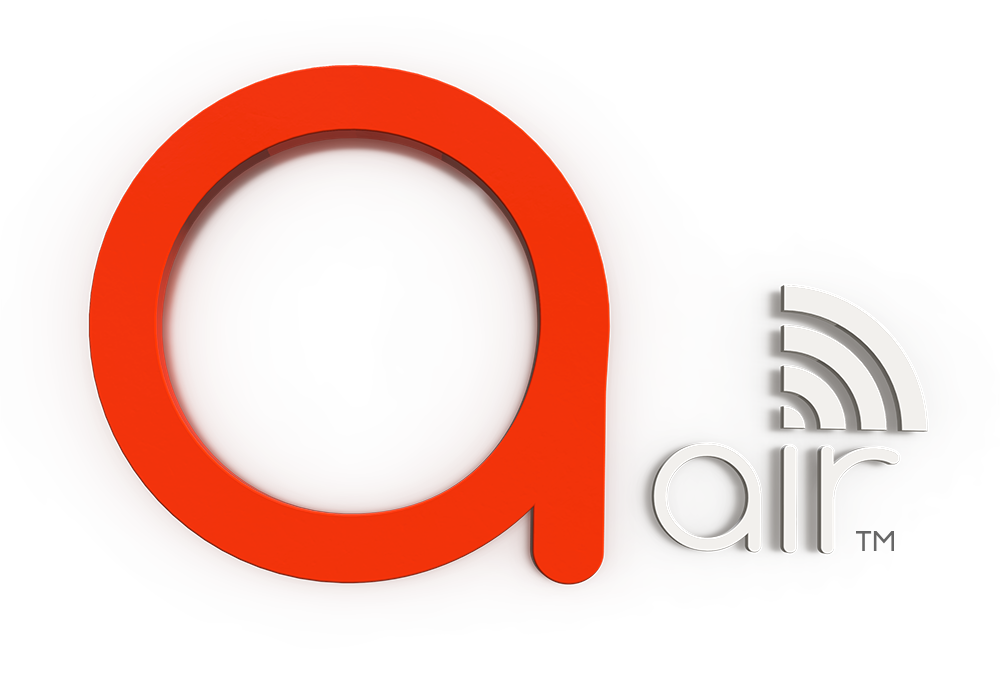 adam:AIR
Protection for users on the go. adam:AIR is a VPN solution for mobile users. For a small monthly subscription, your privacy and security is protected by the power of ADAM's technology, no matter where you choose to roam.