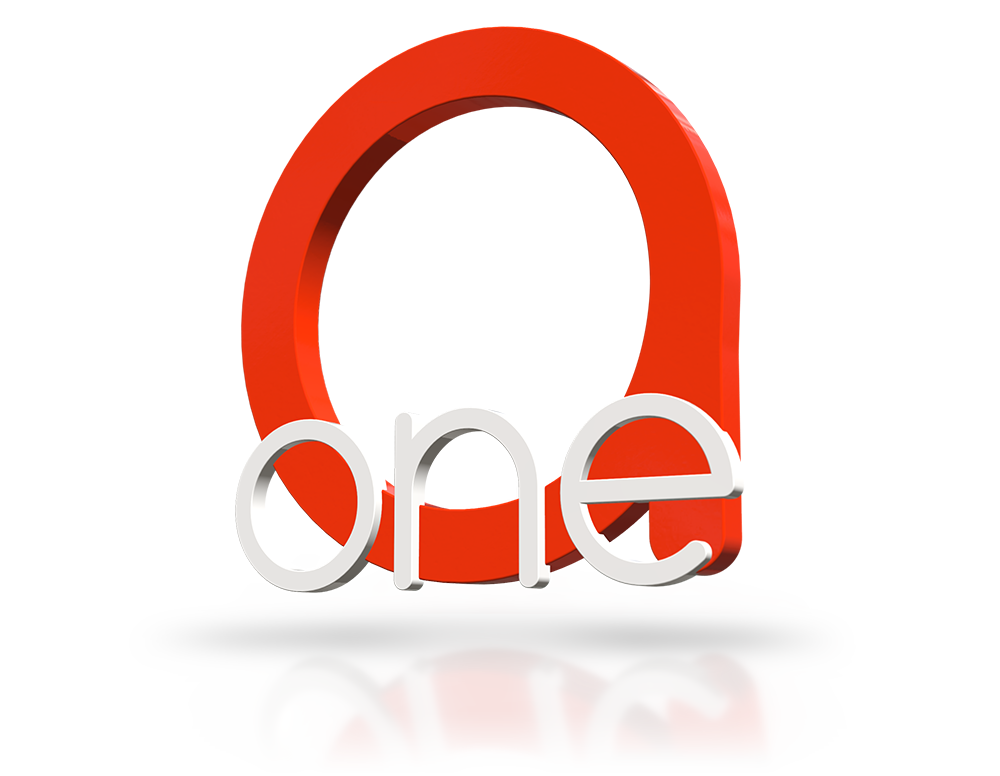 adam:ONE
Take back control over the Internet. Re-shape it to be whatever you need it to be… Erase the dark web from your online reality and prevent bad actors from violating the systems and people you protect.
Operating from a Zero Trust approach, adam:ONE is a sum of security services that work together to create a powerful synergy umbrella of protection. We do what all the serious players do to cover the basics, but then there are some things we do that completely change the game…
The first is by giving you the ability to harmonize response from an aggregated collection of DNS firewalls of your choice. In addition, this is summed with the ADAM AI driven Outbound DNS firewall: an AI Adaptive Whitelisting system that allows you to re-shape the Internet to be whatever you need it to be - constantly evolving to your needs on a dynamic basis. As an additional layer a Don't Talk to Strangers module (DTTS) leak-proofs your DNS filtering by denying all dns-less traffic, except for those strictly approved by you - The silver bullet for egress control. Let them come. They're not getting out…
Oh yes! Did we mention you can apply role specific policies to individual devices without the need to install any endpoint software? Your world and the world of the people you protect just got a whole lot brighter…
With adam:ONE Zero Trust Whitelisting is more than just a philosophical utopia. The practicality barrier is finally overcome! The security layers needed to put an effective Zero-day kill switch in your hands has arrived.
Key services and features:
DNSharmony firewall aggregation summed with ADAM AI driven Outbound DNS firewall.
Dynamic Adaptive Whitelisting made practical with AI machine learning.
Don't Talk to Strangers (DTTS) Egress Control & Firewall Leakproofing.
Block all known Malware & Unsafe domains.
Effectively Protect against Phishing attacks.
Block Content Marketers & Advertisers.
Block Tracking & Behavioral Profiling.
Force on YouTube Filtering & Google / Bing Safe Search.
Create customized rules and apply them to individual devices or groups of devices that join your network.
Create customized schedules applicable to individual devices.
When all services of ADAM are combined, the net result is adam:ONE: A military grade security service that runs on dedicated hardware, that allows you maximum flexibility to provide role-specific policies to devices and tracks them throughout your network without requiring any endpoint software installation.
What could this look like? With the protection of adam:ONE, an IoT device can deliver its intended functionality, and nothing else. Protect your critical servers by permitting an IoT device to reach out to its vendor for application updates, and nothing else. End-users can experience a dynamically growing whitelist without the risk of phishing, malware, ransomware or c2 launches running on their hosts… It's a whole new experience of the Internet. Keep the good, without any of the bad.
*There is not a single publicized Internet security threat over the last 30 years that would have been able to succeed if adam:ONE was deployed on the targeted network. (This includes Stuxnet, Wannacry, NotPetya, the Ethereum attack, Equifax Breach etc.)
Sounds to good to be true? That's exactly why we are so excited to share this with the world. Elements from our adam:ONE offering has been running successfully as whitelisted security layers on large enterprise solutions over the last few years with incredible results. If you see it in action you will understand what we're so excited about… (Head over to the ADAM_elements section to get more details.) We decided it's time the world gets access to the tools that can fix what's wrong with the Internet.
We care about people, and stewarding this technology to be accessible by the good guys is our way of allowing others to protect the networks and people they care about.
Find out more about DTTS, Adaptive Whitelisting and the power it gives you to re-write the rules for internet security.
*adam:ONE fully operational as designed.